---
Everyone knows what a bucket list is, because Morgan Freeman and Jack Nicholson. Here is mine, it does not include the Grand Canyon:
1. Fly a plane from one runway to another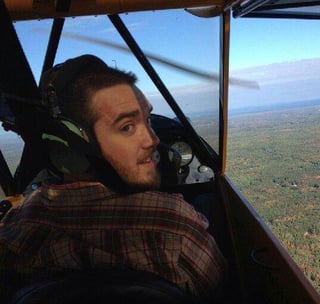 2. Go to Dubai
Apparently it is like the Las Vegas of the Middle East.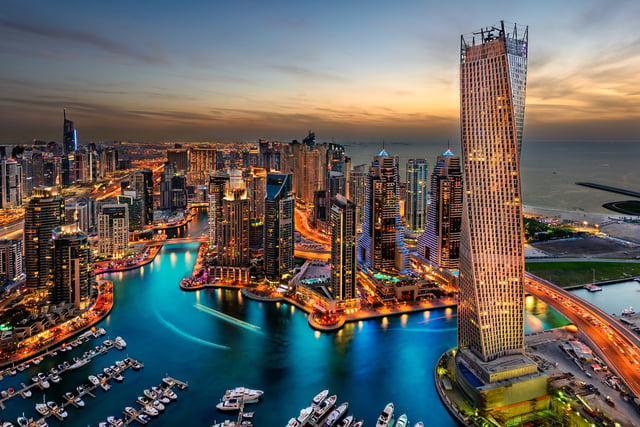 3. See a Caribou migration
Ever since I saw that planet earth episode, I have wanted to do this, ideally in a heli.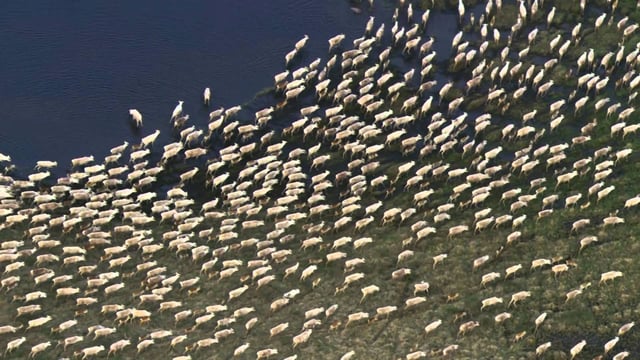 4. Beat Kyle Murphy in NHL HITZ 2002
In the late winter of 2012, a full decade after the release of this fire, lightning, and broken glass filled thriller my roommate and I started a 16 team playoff. Each round was a best of five series until the semi finals when we switched to best of seven.
Each of us drafted from the 30 some odd teams available in 2002 (no Winnipeg Jets, Atlanta Thrashers instead). We played for each of our teams. K-murph had a much better first round than I, winning 5 out of the 8 first round series'. With each game lasting about 20-25 minutes and at least 3 games per series you can imagine how many days of our lives this took up.
Finally the stage was set for the Stanley Cup Playoff the San Jose Sharks (Paxton) vs. the Boston Bruins (Kyle). Fittingly, there would be a Game 7 to decide it all. Half way through Kyle was up 3-2, but I had just cut the lead from two goals to one and momentum was switching. Keep in mind momentum is not intangible in this game, it is built in to the game (almost too much so sometimes).
We were both sweating from this month long tourney for bragging rights, when finally a conclusion was reached... prematurely. With two minutes and change left in the second period my Gamecube gave up on life, and we were unable to reach a conclusion for this game.
5. Eat moose
Moose is supposedly very tasty.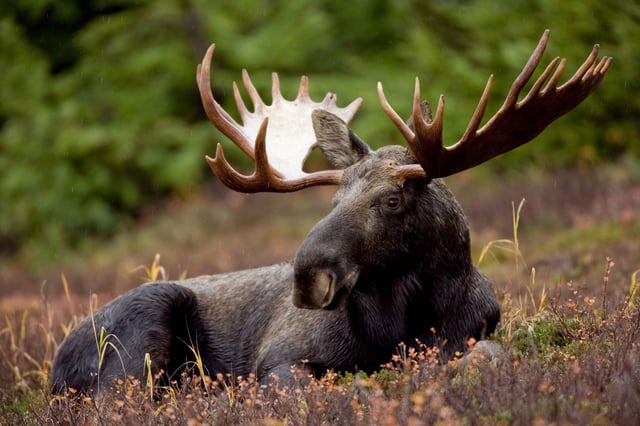 6.
Have a homecooked meal on every continent
So far I have only been to North America and Europe, and unfortunately in Europe I was unable to ascertain a homecooked meal. So I got some work to do on this one but I still think it would be really cool.
7. Climb Mount Katahdin and walk across the knife's edge trail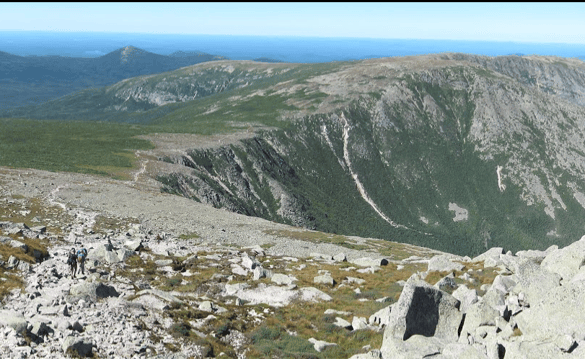 8. Jump out of a plane without another man strapped to my back
I loved skydiving, but I feel like it would be a lot more thrilling if there wasnt a man strapped to my back the whole time.
9.
Start a business
Waiting on an idea that I am truly passionate about for this.
10. Write an app
Would love to have the ability to build an app even if it was something as stupid as a treadmill for your fingers
11.
Drink Westvleteren 12
I went to Brussels once in search of this beer. I was told by my roomate months before that the best place to get it would be La Brocante in the Middle East district. I went to La Brocante and asked for the Westveleteren 12, the waiter looked at me dissapointed. We talked for a bit and he was interested why I was asking for the beer, I told him about my roommate and how I had heard W12 was the best beer ever made. He informed me they did not have my brew and suggest a very good belgian Saison named Bons Voeux. Still to this day I have not had what I came to Brussels for.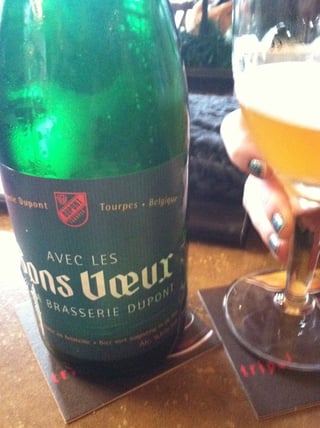 The waiter said the easiest way for someone to get a case (not a restaurant) would be to go to the brewery in Bruge. However your ticket to purchase a case is a Belgian license plate... fml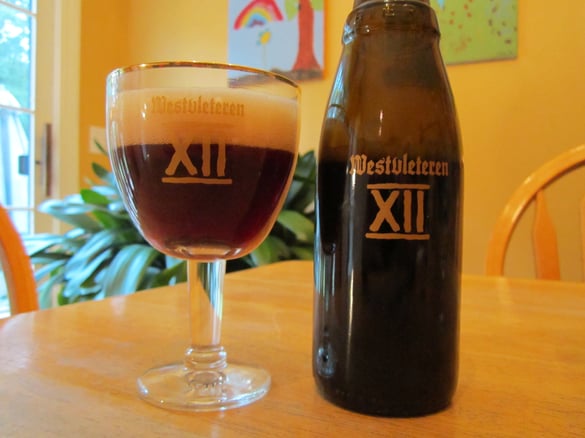 12.
Whitewater kayak
This would surely be great. Very doable too up here in New England.
13.
Go to Australia, see a Platypus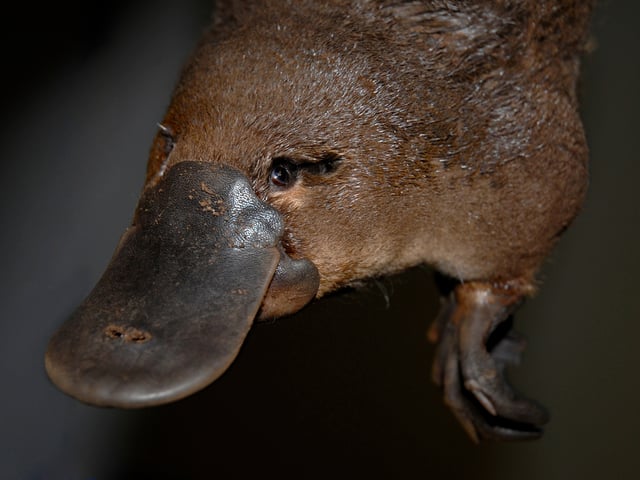 Seriously WTAF even is that? How did we not know this was an animal until 50 years ago? There are thousands of microscopic organisms that were classified before this animal and it's like the size of a duck. I want to hold it.

---

CONCLUSION:
I am sure that the more of these I accomplish the more I will add. The biggest thing I want in life is to never reach a point of complete stagnation. Idealistically this is not a blog post, it is a living document, that I will add and subtract to as my life becomes more enriched.
---