The child version of myself was obsessed with goalies. As I type this post in my childhood bedroom I have a two posterboards cut into threes with Patrick Roy cards all over the both of them. I remember saving an entire book of hockey cards (worthless to-date) containing only the starting goalies of every team in 2003.
Here is my omage to goalies that I have since forgotten. My twelve your old self would be proud.
1. Patrick Roy - Colorado Avalanche
https://www.youtube.com/watch?v=ljzpxRd5BUw
Patrick Roy used to win games. He would stuff people until they got frustrated. There was no one better at this. Master of the mental part of Hockey.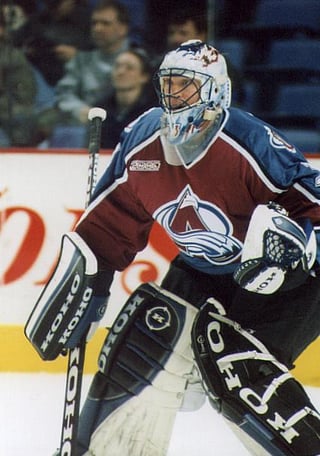 2. Eddie Belfour - Dallas Stars
sick mullet. You couldn't beat Belfours glove. This pic looks like a medieval portrait.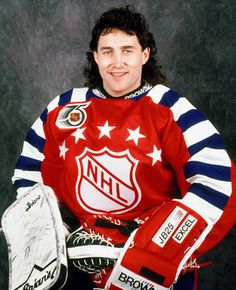 3.Tim Thomas - Boston Bruins
OK Timmy Thomas is a headcase but he put a Stanley Cup winning bunch on his back in 2011. As a Boston Bruins fan I understand that we owe him that cup
https://www.youtube.com/watch?v=9x6EIgoAtjs
4. Jeff Lerg - Michigan State
https://www.youtube.com/watch?v=Y-VlHhdbmzY
5 foot 6 and a mother fuckin preparation genius. Discovered this kid as the guy who stood betwen BU and an easy walk in to the NCAA playoffs in 2007.
5. Dominik Hasek - Buffalo Sabres
https://www.youtube.com/watch?v=q0OVEvwn_6E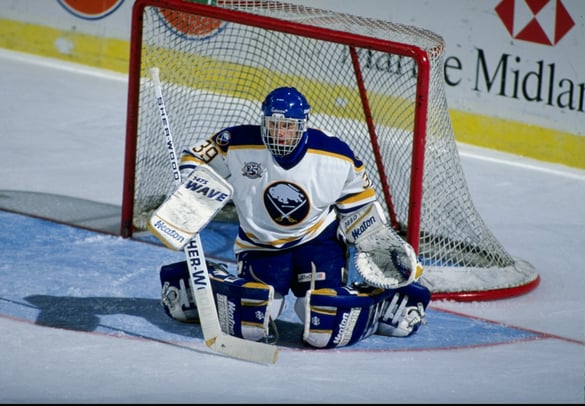 6. Martin Brodeur - New Jersey Devils
https://www.youtube.com/watch?v=DqQRV-pU5d4
https://www.youtube.com/watch?v=p3IsUp2RWuw
P.S. Everyone who makes Marty Brodeur videos also loves shitty 90's alternative (shinedown, etc.)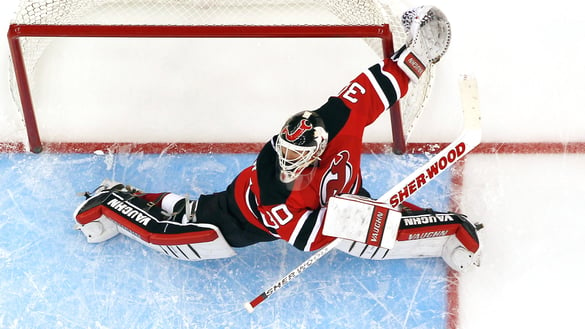 7.Terry Sawchuck - Toronto Maple Leafs
103 shutouts, in the 50's and 60's. This man played with a Jason mask on. Absolute animal.
https://en.wikipedia.org/wiki/Terry_Sawchuk
8. Ken Dryden - Montreal Canadiens
The reason the Boston Bruins haven't won 15 cups. This dude OWNED the B's in the 70's. Also its amazing how much every person who posts a goalie video loves classic rock:
https://www.youtube.com/watch?v=x5VhjF0wJew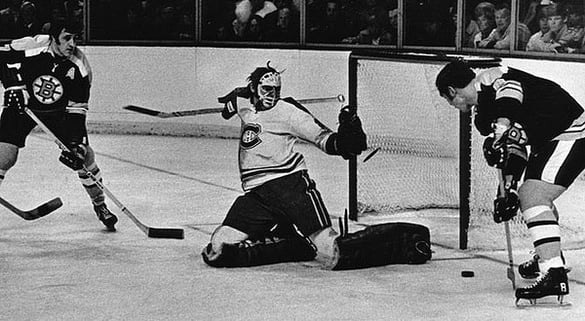 9. Mike Richter - New York Rangers
Got to love these videos:
https://www.youtube.com/watch?v=x0e6eyGfvyA
King of th glove save and then pulling the pads together to look cool. Absolute king of that.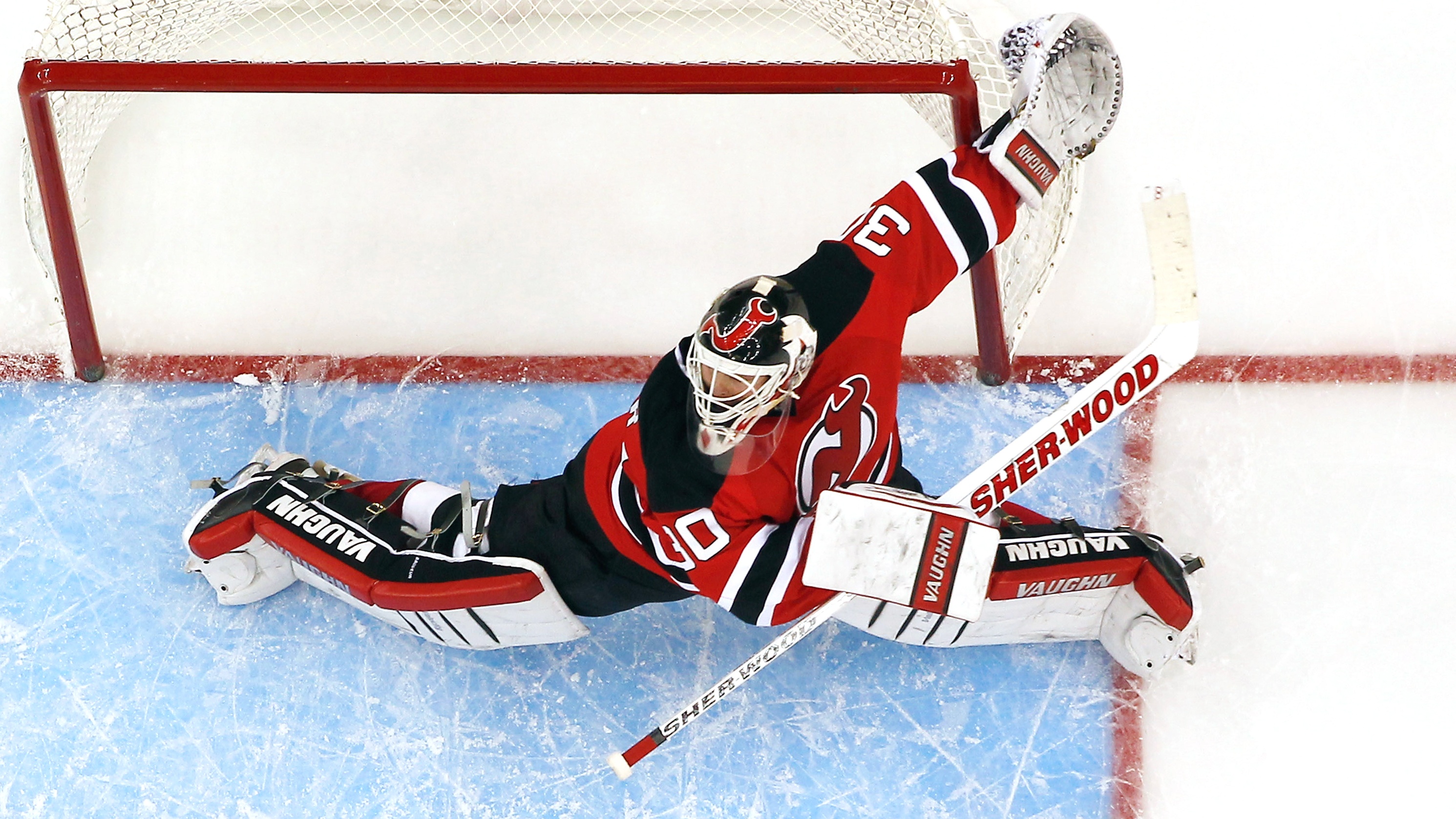 10. John Quick - LA Kings
Fastest glove hand out of everyone in this list.
You can not go glove on this guy. Umass alumnis. Not really of the past but still someone to keep an eye on, and someone who is very talented.
https://www.youtube.com/watch?v=5NStXtdrGvE
The ommon theme with all of these goalies is persistence and hard work. What distinguishes the greats from the somewhat greats is intuition, something that cannot be coached.